TPB.V1 Tube Buffer Upgrades To VCAP ODAM Capacitors
We are pleased to announce that we are now using VH Audio's VCap ODAM (Oil Damped Advanced Metalized)  coupling capacitors in our TPB Tube Preamp Buffer and future tube preamp equipment.
"Magical, forgiving, like the OIMP but with more texture and bloom… no loss of detail. Seductive in many ways."

Light Dependent Resistors
We do not use conventional volume control technology. Tortuga Audio uses photoresistor based light dependent resistors (LDRs) Not just different audio. Better audio. Hear the light!

Affordable High End Performance
For a little over $1k your system can achieve a level of performance that rivals high end systems that cost thousands of dollars more. One of the best values in audio today.

A Better Passive Preamp
Many customers decided to sell their existing $10k+ world class high end tube preamps after auditioning our LDR preamps. Yes, they're that good.

No Gain - No Pain
Most audio systems do not need gain (volume boost) in the preamp. Tortuga Audio's LDR preamps provide excellent attenuation with little or no actual gain in order to minimize harmful manipulation of the audio signal.

Full Range Dynamics
No shortage of dynamics and punch here! Our LDR passive & active preamps deliver truly impressive bass plus clear, clean & balanced mid/highs with no grain or harshness.

Rather Do It Yourself?
Tortuga Audio also sell components and kits for those who enjoy the satisfaction of building their own gear while saving quite a lot of money in the process. We support the makers movement.
Tortuga Audio preamps use light dependent resistors (LDRs) for volume control

How Do LDRs Work?
LDRs are variable resistors controlled by light. Resistance is controlled by regulating the light intensity within the LDR. The brighter the light the lower their resistance. 
What is an LDR?
An LDR combines an analog light emitting diode (LED) with an analog photoResistor in an integrated package the size of an M&M candy
Why Do We Use LDRs?
Even though LDRs pose unique challenges to the designer, we believe LDRs simply sound better than all other volume control technology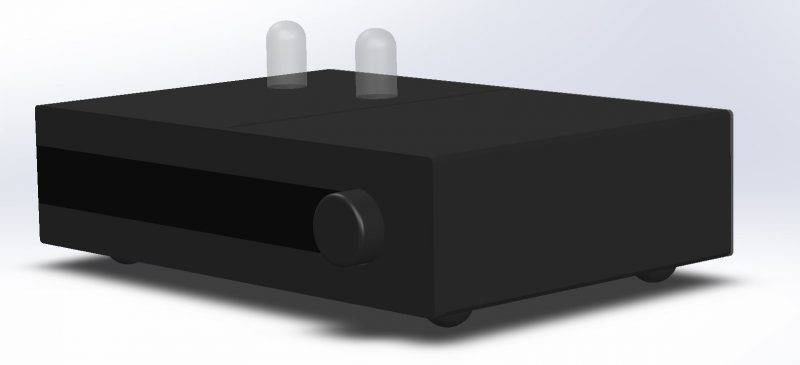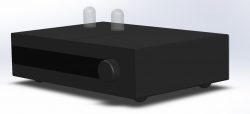 Tortuga Audio plans to release its new LDR3000T.V25 Tube Preamp in September. The LDR3000T is a remote controlled, tube preamplifier that combines Tortuga Audio's popular LDR (photoresistor) attenuation technology together with a both a triode tube and powerful JFET output buffer to deliver robust sonics that will satisfy the most discerning audio enthusiast. …. Read More >>
Read More »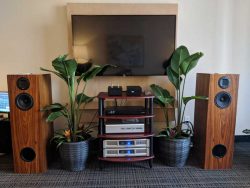 Tortuga Audio had a great time and a fantastic sounding room at the inaugural Florida Audio Expo in Tampa, Florida in February 2019.  Here are some comments and pictures from that show. The show went off without a hitch, was well attended and the organizers can be quite proud of all the hard work that
Read More »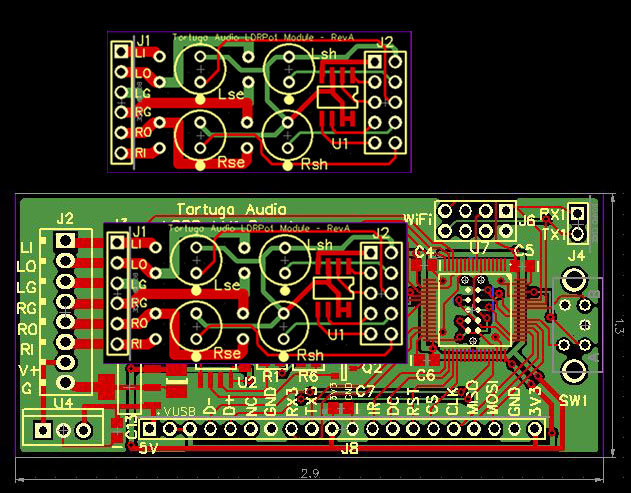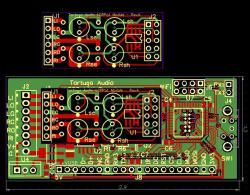 A High Performance Stepped Attenuator Tortuga Audio is developing a variant of its LDR (light dependent resistor) based LDR.V25 Preamp Controller as a drop-in replacement for practically any stereo audio volume control potentiometer or stepped attenuator. We are calling it the LDRPot since it uses LDRs and is a direct replacement for a typical stereo
Read More »
We'd love to hear from you. No really, we like inquiries about our products.​