LDR3000T Owner's Manual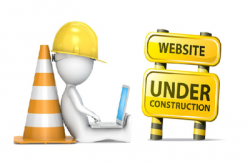 This manual is under active development and subject to frequent changes/updates.
Owner's Manual Overview
This manual is for Tortuga Audio's LDR3000T Hybrid Tube Preamp.
Tortuga Audio has historically not provided a single comprehensive stand-alone manual dedicated to each product. Instead, we've provided a collection of online information that taken as a whole provide sufficient information to understand, operate and maintain our products. The logic of this approach is our preamps are modular by design and use common core subsystems such as our V25 LDR Preamp Controller/Attenuator.
In the case of the LDR3000T we are in the process of putting together a dedicated manual. It will be composed of stand alone sections/topics but they will all be organized under an overall "LDR3000T Owner's Manual". This process will take some time. Currently each section can be downloaded as a PDF and/or printed out but not the overall manual itself.
Your feedback and suggestions are always welcome.